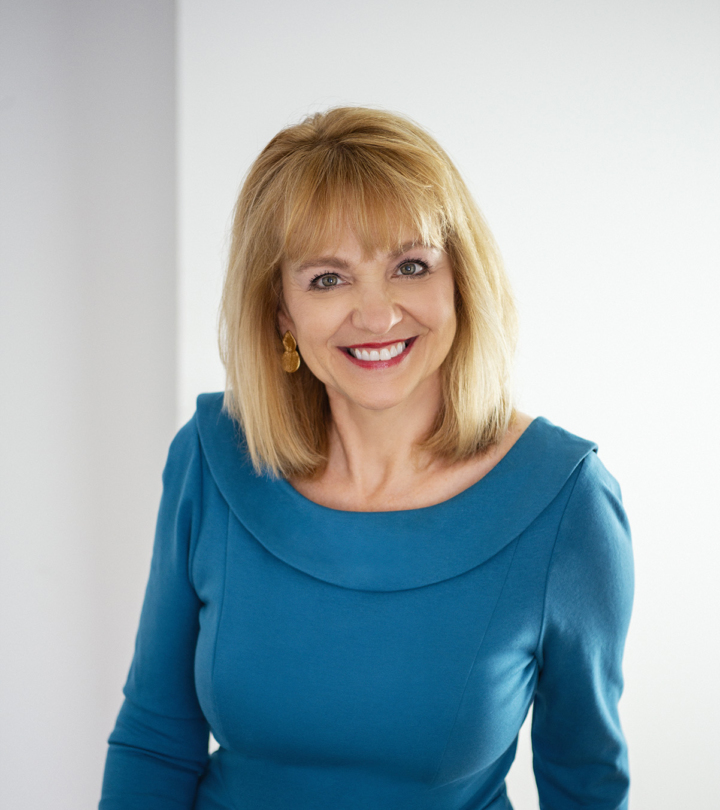 Janet Davidsen
Communications Director
Phone: 630.462.0254
Email: detailsindesign@comcast.net
Website: www.detailsindesign.com
_______________________________________________________________________________________________________________________________
Details in Design is a luxury residential interior design firm that creates sophisticated interior spaces. Our color consultations, space planning, penchant for green design, specifications of value-based furniture and accessories revolves around clients. We specialize in complete interior design services for the home or vacation home from the initial creative conceptual ideas, planning and drawing stages, architectural detailing, color, and recommendations of other experts through the purchasing of furnishings including furniture, wall finishes, window treatments, custom millwork, lighting, floor coverings, accessories, art, antiques and salvage, kitchen and bath remodels, and implementation and installation for the big 'wow' reveal.
'She mixes old with new - antiques with modern to portray a life well lived with depth and meaning.'
Janet Davidsen is an award-winning interior designer and ASID member with 27 years of expertise. She creates clients for life with her talent and by offering clients a great design experience through listening to what clients really want, following up and being accessible detailed, and accountable. Her goal is to save you time and money, offer great ideas you might not have considered, and create a spectacular environment that reflects your personal style. With design knowledge and insight into today's hottest trends, Janet will create beautiful spaces you'll be proud to call home.
Janet is a graduate of the prestigious New York School of Interior Design with High Honors and has won countless ASID Chapter recognitions for residential spaces and for her volunteerism. She was chosen by her peers to lead and manage the ASID Illinois Chapter as President and to hold the position as Communications Director of the ASID Florida West Coast Chapter. Originally from Chicago, residing in Sarasota has brought new inspiration to her designs.
'Whether she is designing furniture or spaces for charity, getting involved in community cultural events, or travelling, Janet is constantly looking for new inspiration and products to enhance her clients' lifestyles.'