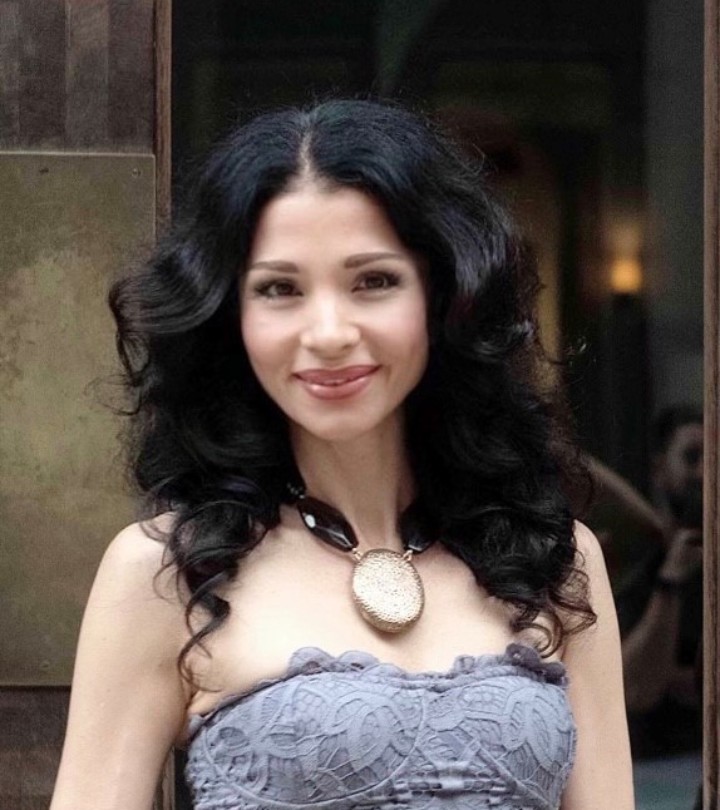 Marcella Eckerle, Allied ASID
Nominations Chair / Past President
It is an immense honor to be given this opportunity and serve as ASID Florida West Coast Chapter President, alongside the highly talented and dedicated Board of Directors and volunteers. Being part of this established, multi-disciplinary organization reaches a broad and diverse range of professions and communities, and requires a collective effort for optimal success.
As an Interior Designer, I understand the importance of maintaining involvement within the community, new innovations, ongoing trends, research, and the impact design has on humanity and the planet, thus I have served as a board member to contribute and create expansiveness for the greater good in the field and beyond. Design is not linear, but acts a compass on a circular transit that is everchanging and evolving, like the planet. Thoughtful assessment, education, resources, and open mindedness to learning is essential in this field. These factors are key for success in order to cultivate and synthesize within this vast field. ASID, the largest organization in the country for Interior Designers, implements and couples each of these components through a broad scope of thoughtful practices.
Serving on the board for ASID since college as the Student Representative to the Board, then as a professional as Emerging Professional Affairs Chair, Membership Director, President-Elect, and now the President, has opened up my world and allowed for accelerated growth. The planet has been through challenging times, and as President, working concurrently with each board member, our goal is to support and value all members and the community for the revival of thriving businesses, through implementation of ongoing education, resources, and networking events.
Please visit our website at https://flwc.asid.org/, Instagram, and Facebook for our upcoming events (including CEU's), resources, sponsorships, and news. National's website, asid.org, has a wealth of educational resources and CEU's as well, along with an in-depth explanation of the organization. In addition, please contact me via email at President@flwc.asid.org for any questions or just to stay connected.
I encourage you to join our design community and become involved. Committee, council, and task force volunteers are always welcome. If you are not a member and are considering joining, I also encourage you to do so, as there are many benefits to one's membership. I am optimistic for a fantastic year ahead and look forward to our exciting upcoming events! Be well and talk soon!