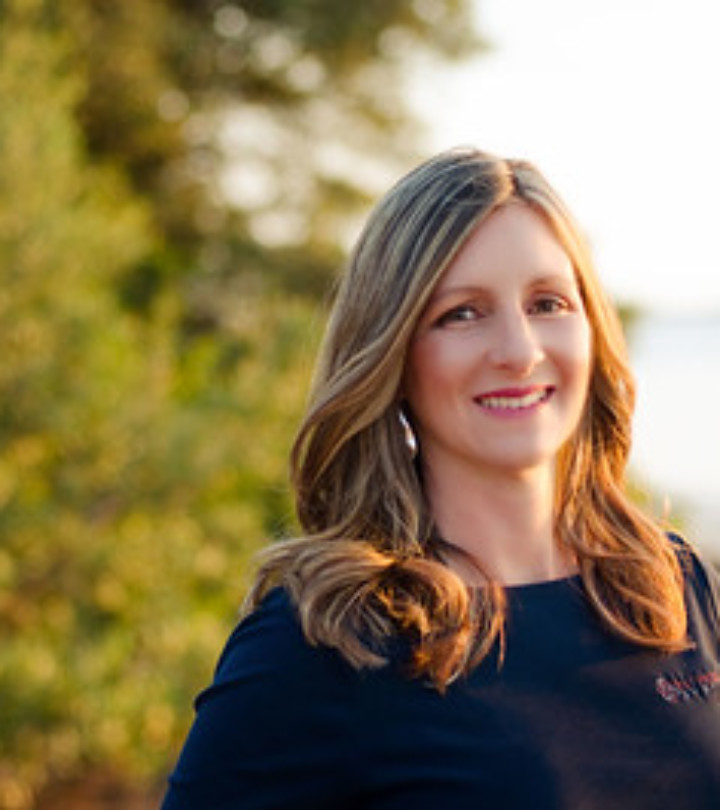 Melanie Niemerg, Industry Partner
Professional Development Director
Melanie is the owner of Integral Systems, LLC, a luxury home technology company in Clearwater.
Melanie's background is in education and taught for Pinellas County schools for 4 years and one year in
the private school sector. She enjoys working with her husband Paul in their business and being a mom
to 3 active children.

Melanie is passionate about business, entrepreneurship and education. She enjoys working with local
builders, remodelers and designers. She currently sits on the board for NARI and is an advisor to the
Interior Decorator program for Pinellas Technical College with a focus on technology in design. Melanie
looks forward to serving on the ASID board for Professional Development.