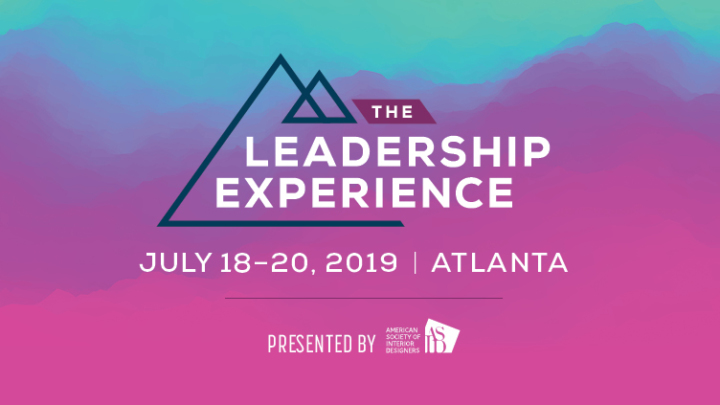 The Leadership Experience
Description
The Leadership Experience: Presented by ASID (EXP) is the ultimate event for design professionals of all career stages, from seasoned professionals to rising stars. EXP puts the spotlight on you by focusing on the idea that when you are your best self, you can successfully lead others.
Experience learning opportunities custom-tailored for your individual goals, whether they include Leading Yourself, Leading Your Team, or Leading Your Firm, taught by experienced faculty presenters. EXP offers a unique opportunity to spark creativity, growth, and self-improvement.
Friday Night Reception
Come unwind from the day over cocktails and appetizers at Room & Board's Atlanta showroom on Friday, July 19 from 6 – 8 p.m. Mingle with fellows attendees, Room & Board staff, as well as ASID staff leadership as you walk through their expansive showroom. A 2017 Best of Atlanta award winner and a 2019 Fast Company Most Innovative Company in retail, the Room & Board Atlanta showroom opened in 2009 in the Westside Provisions District in a beautifully remodeled historic building. Explore 33,000 square feet, over three floors, with rooms filled with modern furniture and home décor.
Open to all attendees. Transportation is on your own. The showroom is a short Uber or bus ride from the Loews.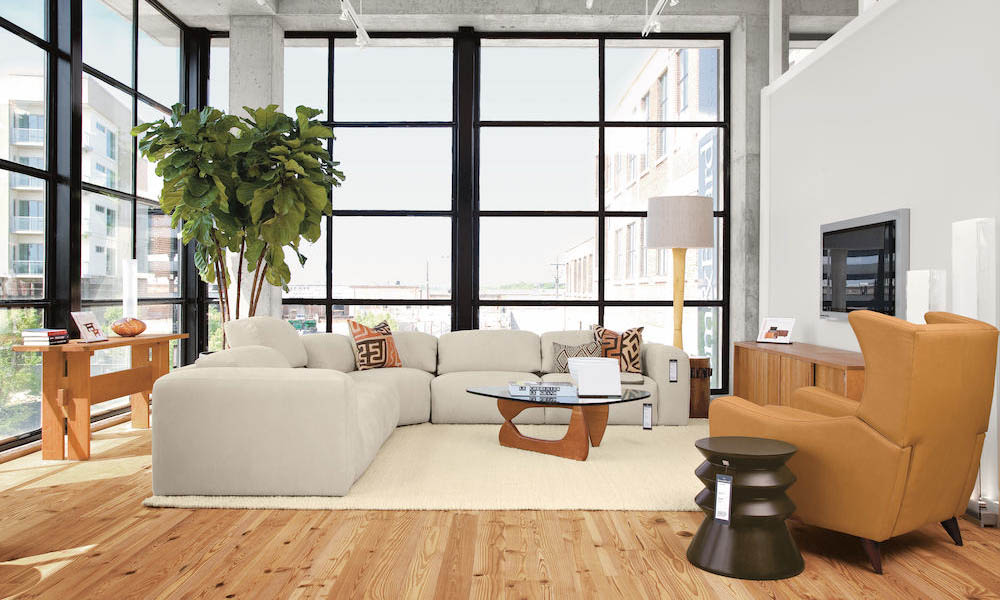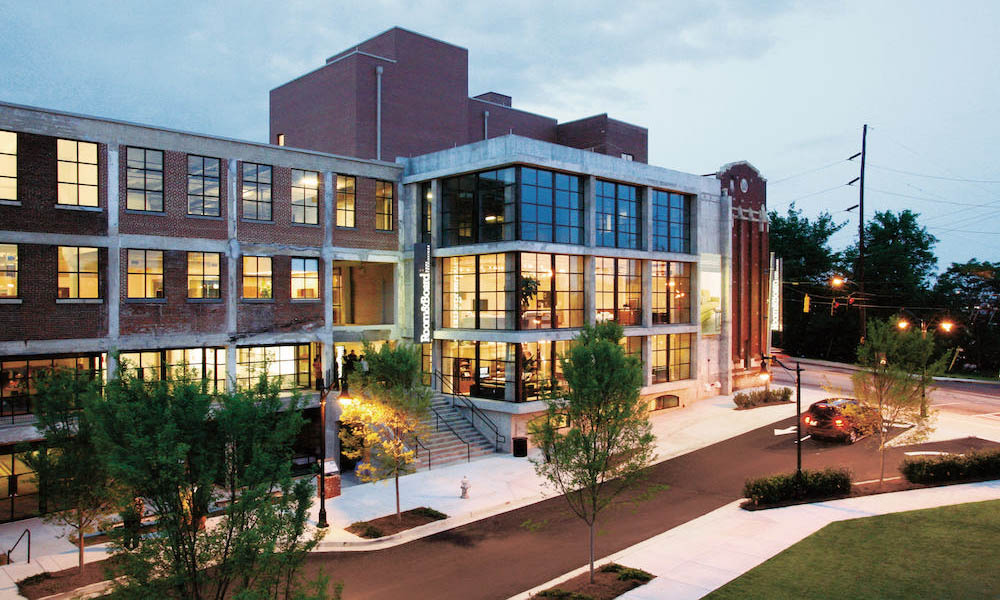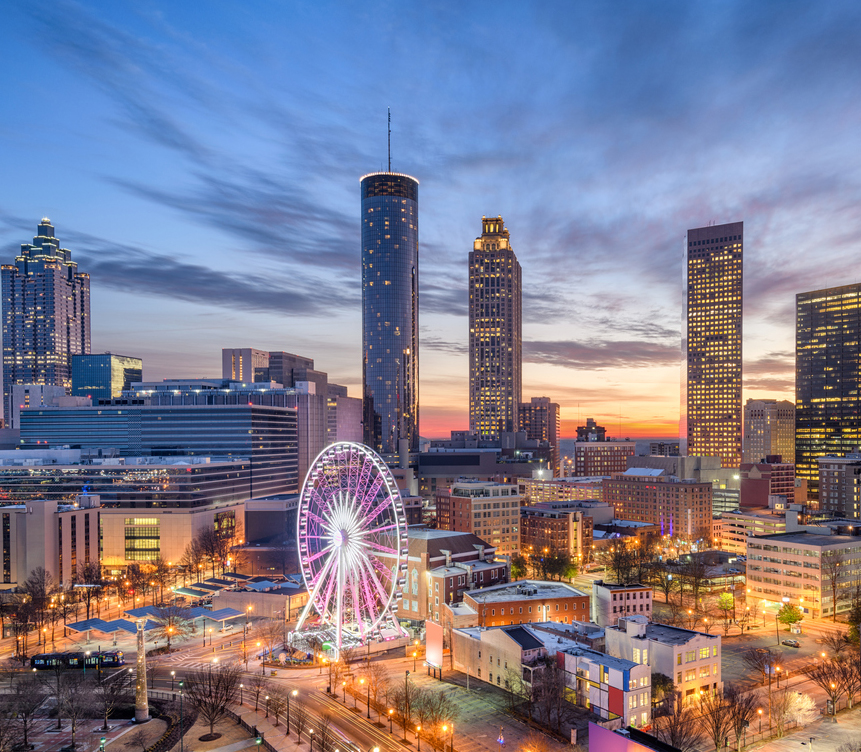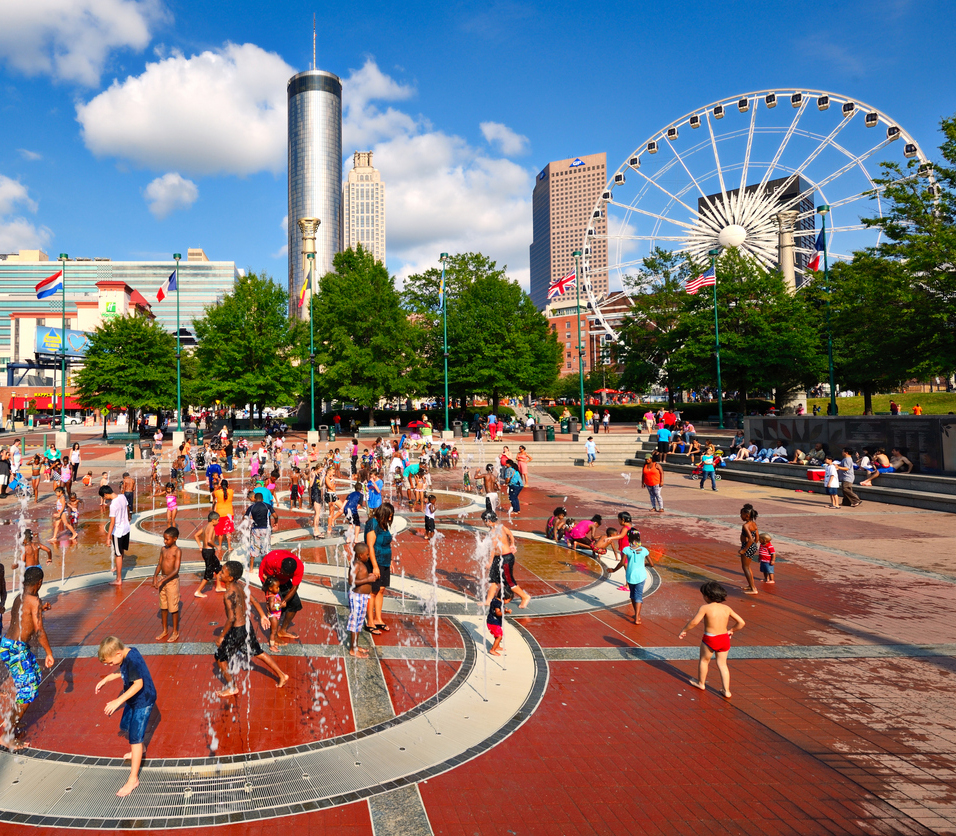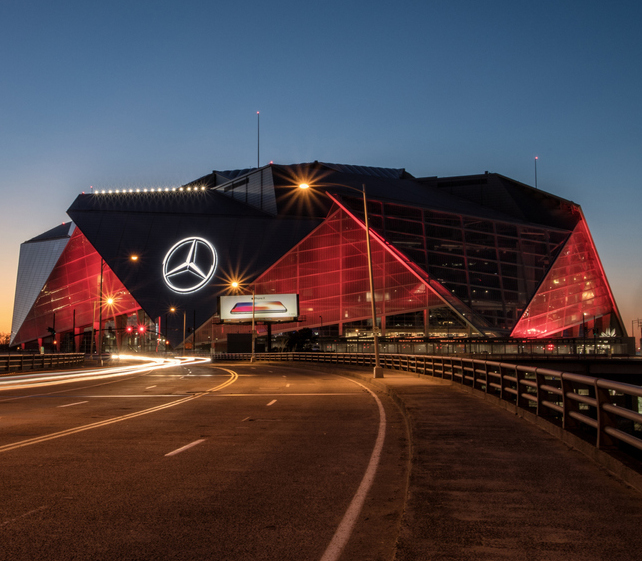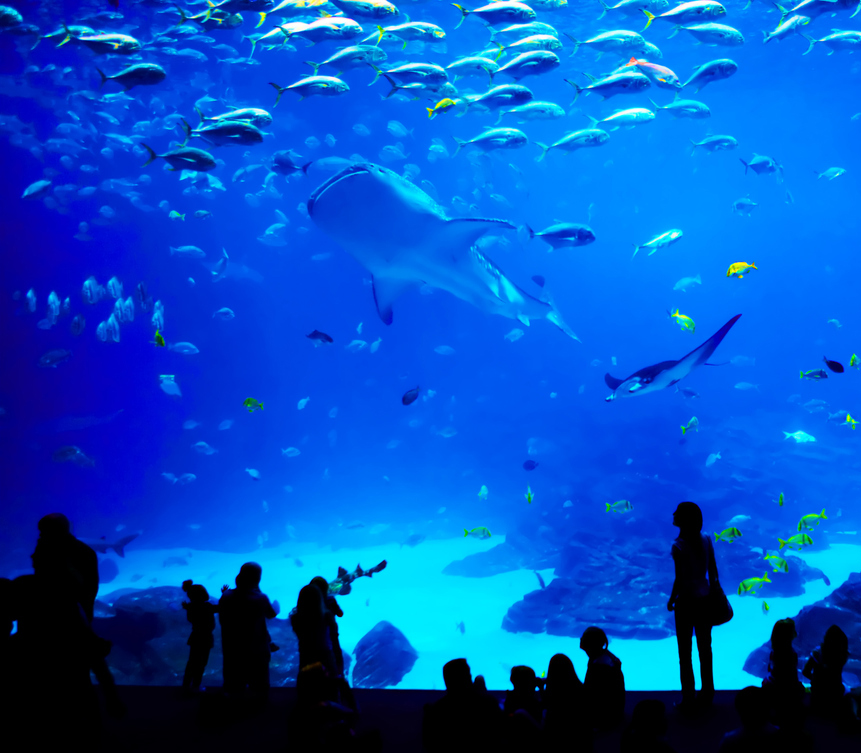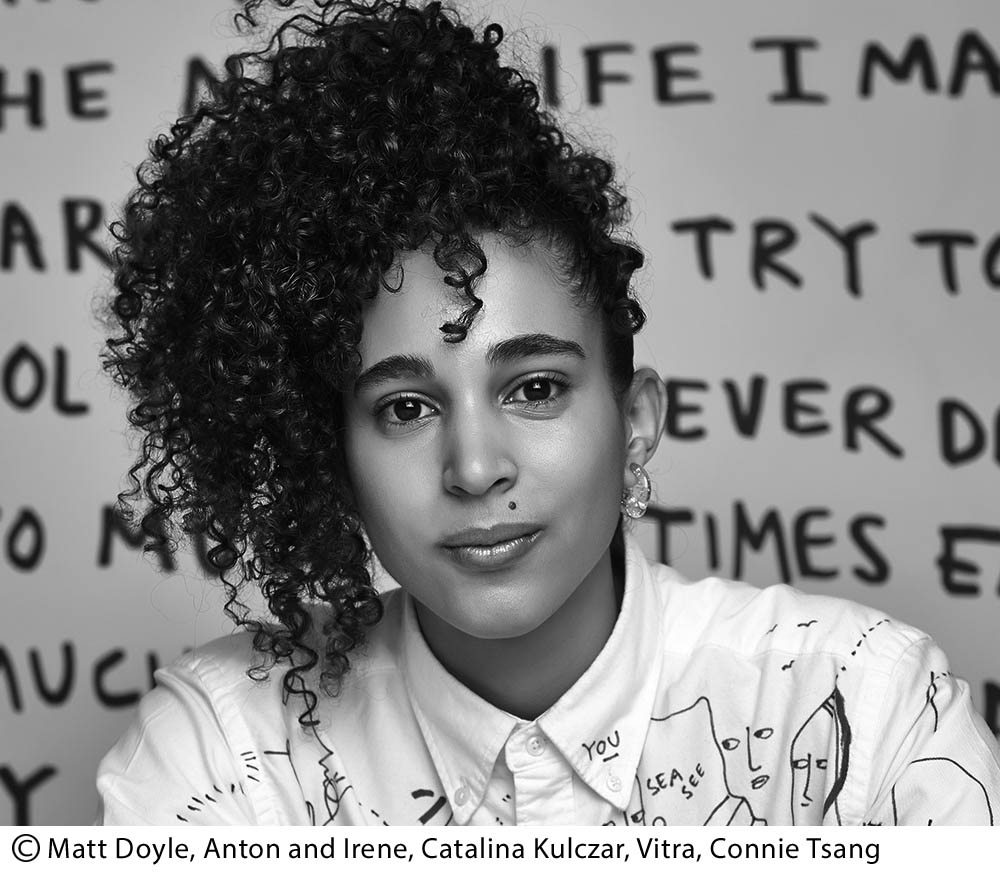 Shantell Martin
Artist, Innovator, Cultural Facilitator
Below the surface of Shantell Martin's signature black and white drawings is an artists' inquiry into the role of artist and viewer, where a work of art is more than an object of admiration disconnected from its inception. With a meditative process defined by an uninhibited flow, her compositions embody her internal state and the impermanence of the world around her. Exploring themes such asnintersectionality, identity, and play, Martin is a cultural facilitator, forging new connections between fine art, education, design, philosophy, and technology.
THE EXPERIENCE
ASID has disrupted the traditional conference format and has rethought how to best help you learn and advance in the profession. Discover Atlanta as you participate in experiential learning opportunities including curated design tours, health and wellness activities, and peer-to-peer networking events.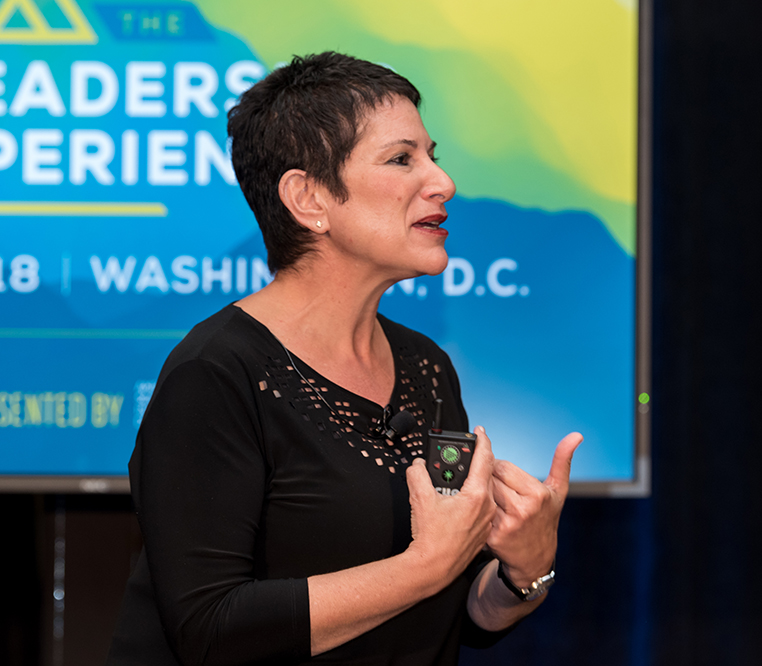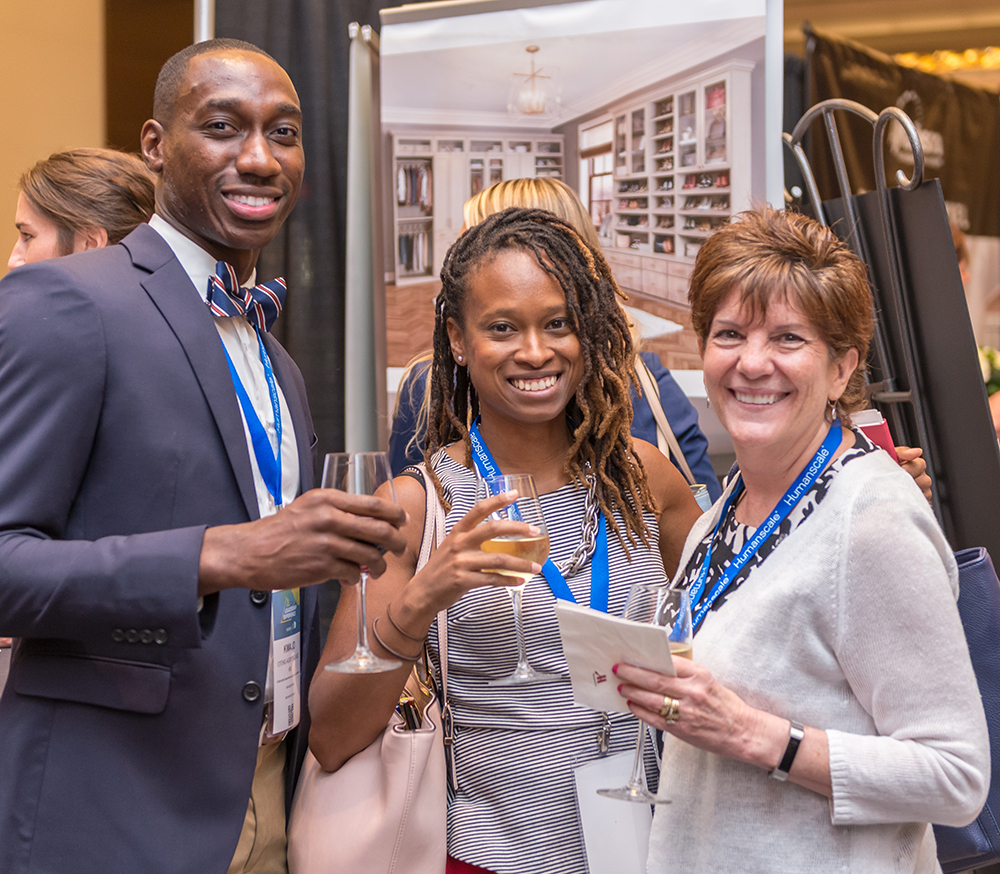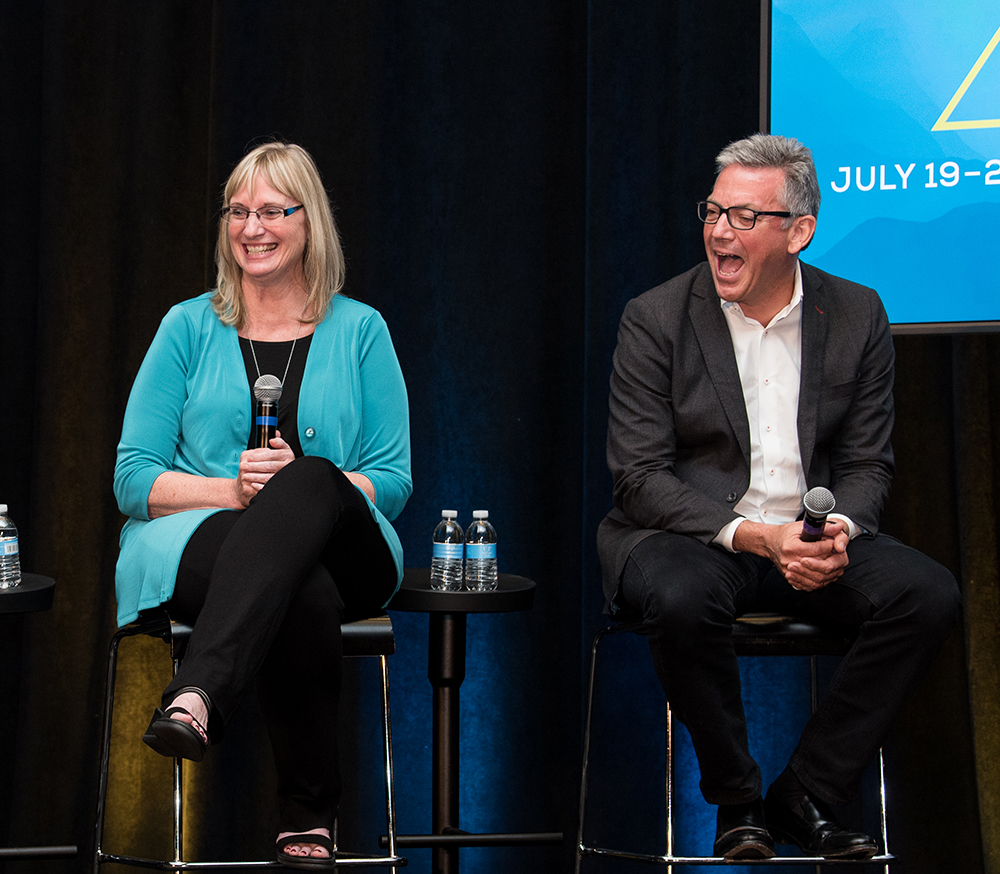 The Curriculum
EXP incites development through a rich blend of programming and personal connections. Through thoughtful disruption of your daily routine and process, EXP is the ultimate platform for career and personal growth.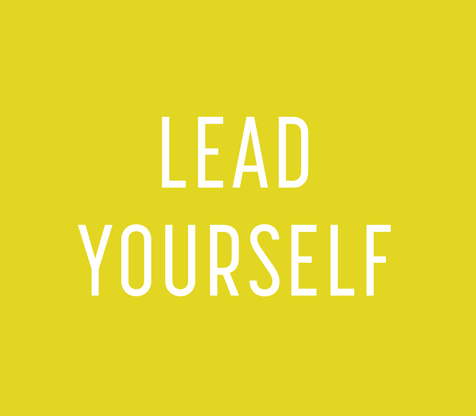 Learn to be your own advocate, understand the ins and outs of the design industry, and set the groundwork for success as a person and an employee.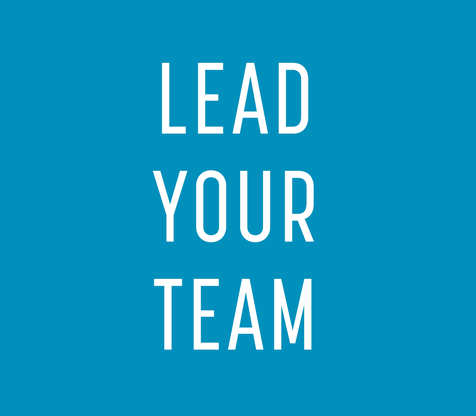 Learn to nurture your employees, lead with forethought, and inspire those around you to perform their best work.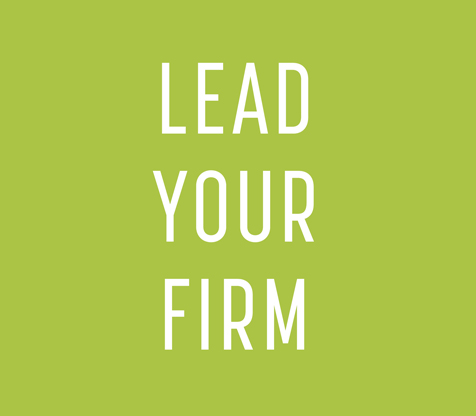 Learn to think radically, expand your business thoughtfully, and stay true to your vision as a leader and designer.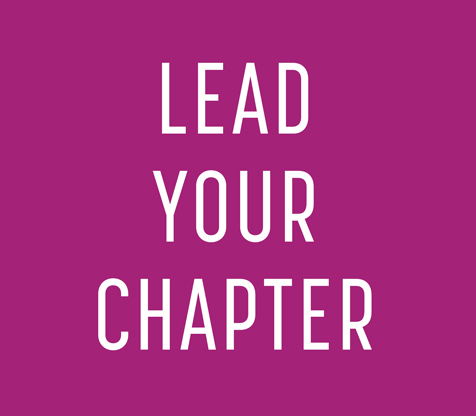 Exclusive for FY2019 ASID Chapter Board Leaders: Learn to develop your chapter, make an impact on the local design community, and work in tandem with ASID Headquarters to provide the best possible outlet for industry professional education.