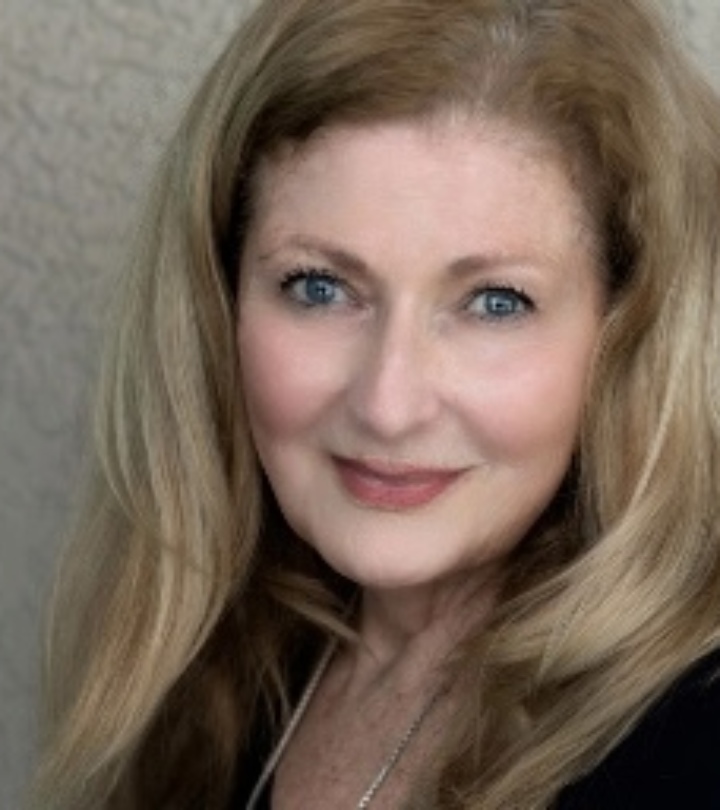 Alice Alexander
President Elect
Alice is a graduate of the University of Tennessee. She has worked in the Tampa Bay area for the past twenty years. She has had had her own firm and is currently employed by Annabelles Furniture in Odessa, Florida. Alice concentrates on high end residential, having done sports' stars homes and heads of corporations.
Alice firmly believes that the designer's most important role is listening to her clients, interpreting their wants and needs and formulating a plan for them. She is also a believer that form follows function.
Past duties for ASID include Tampa Bay Community Chair and Director of Professional Development. Her work has been featured in House Trends and Faux Effects World Magazines.
Contact information:
Alice Alexander
Annabelles Furniture
8722 North Mobley Road
Odessa, Florida 33556
Work: (813)920-3675 X106
Cell: (813)765-4699