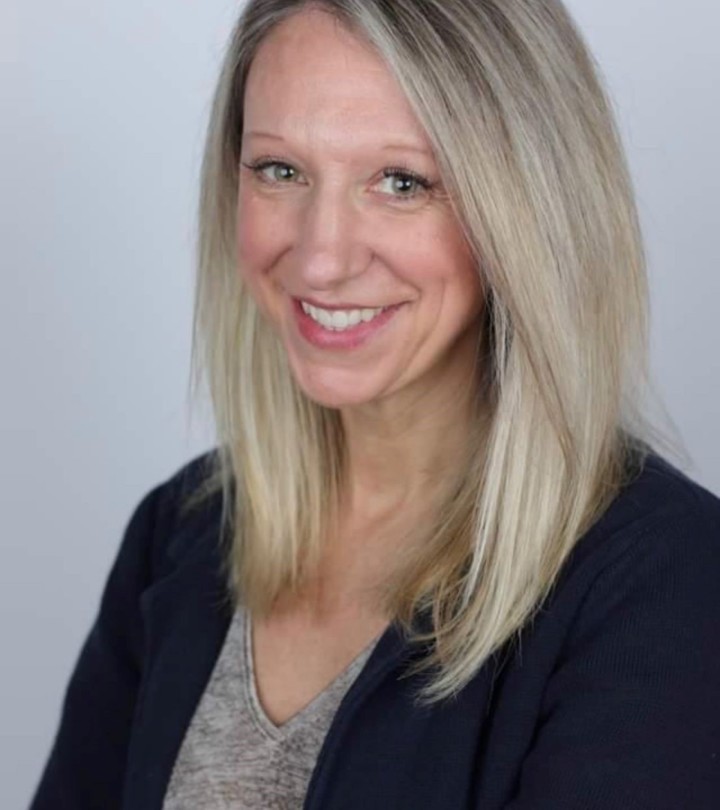 Holly Dennis, ASID
Legislative Chair
Holly Dennis is a graduate of Marymount University in Arlington, Virginia where she earned a Bachelor's of Applied Science in Interior Design. She lived and worked in the Washington, DC area before moving to Sarasota, FL in 2004. Holly is NCIDQ Certified, a Florida Registered Interior Designer, and currently holds a seat on the Florida Board of Architecture and Interior Design; the regulatory body for architects and interior designers for the State of Florida. She is also the Florida Delegate for the NCIDQ Exam.
Holly has served the ASID-Florida West Chapter (FLWC) Board since 2010, first as Communications Director and then President Elect/President 2012-2014. Holly has also served the architectural and interior design community as a Board Member for the Center For Architecture Sarasota from 2014-2015.
Holly has represented ASID-FLWC as the Design Community Chair-Sarasota since 2016 and has also taken on the responsibility as Legislative Chair for the Chapter. As the Design Community Chair, her role is to assist/coordinate/oversee communities meeting venues and agendas for ASID-FLWC and acts as a representative of its Board. Responsibilities include: hosting local meetings, e-mail blasts and social media, recognize new members, students, and IP's, and report of local activities to the Board. The Sarasota Eat, Drink, and Design Events, Open Houses, and the 2019 Chapter Weekender were all overseen by Holly.
As Legislative Chair for ASID-FLWC, Holly participates in quarterly meetings with ASID Florida North and South Chapter Legislative Chairs, and National ASID and IIDA Government Affairs leaders. During the 2018 Deregulation effort, Holly traveled to Tallahassee with other colleagues and testified before House and Senate Subcommittee meetings to fight the deregulation of the Professional Practice of Interior Design.