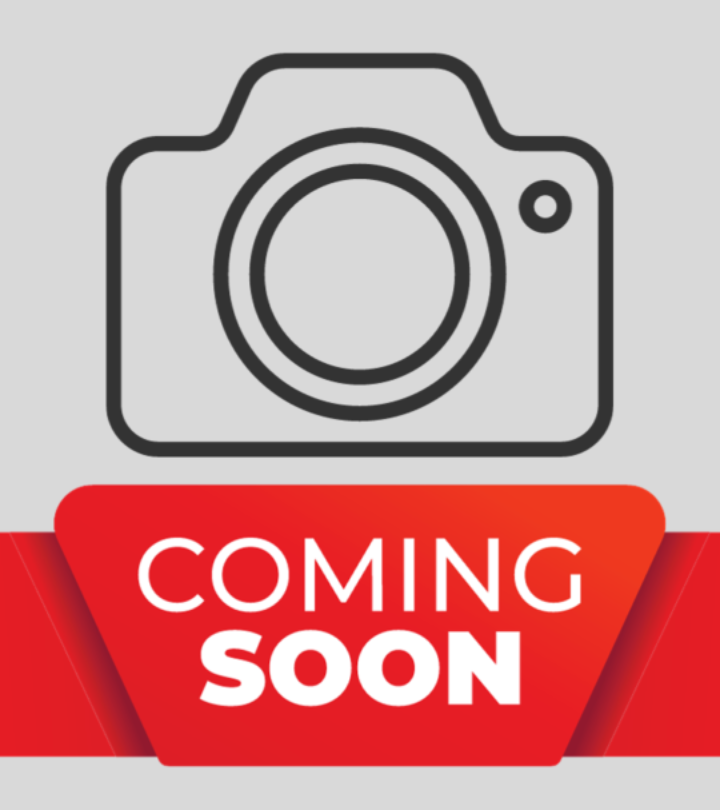 Jennifer Hettich, Industry Partner
Design Community Chair-Tampa
Jennifer graduated from the University of Florida in 2003 with a degree in Business Administration specializing in International Business. Upon graduating, she started her career with Ferguson Enterprises in the Management Trainee program at the Jacksonville, FL location. A year later, in 2004, she moved to Tampa to begin her career as a Showroom Consultant, helping specify plumbing, lighting and appliances for her clients.
In 2013, Jennifer was promoted to Showroom Manager of the Pinellas Park location where she remained until 2016. From 2016 until 2021, Jennifer has managed the Tampa showroom location.
Most recently, Jennifer has begun a new career as a Senior Sales Executive with The Kohler Company focusing on the sales and specifications of both the Kohler and Kallista brands. Her territory includes Tampa to Naples and she will be focusing on the architect and design trades as well as showroom sales.